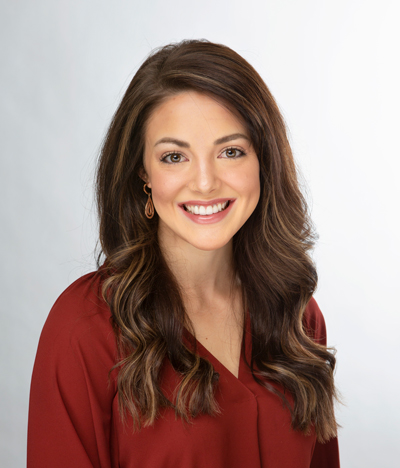 by Guest Author - Rachael Mamigonian https://www.readingwithrachael.com
Every summer, students can lose some of their hard earned progress that they made throughout the school year. The "summer slide" is common, and could potentially be even more drastic now, given the shortened academic year due to COVID19. No need to panic! There is a lot that parents can do at home to incorporate literacy every single day, even if it is just for a few minutes.
Although these tips are meant to help guide you in finding age-appropriate ideas, don't feel like you have to say "no" to your child, if they are asking for something easier or more challenging. Reading levels are not the end-all-be-all. You can always assist your child in reading something beyond their independent ability, and having them read something that is "too easy" is great for fluency practice! Here are 10 of the most important reading skills, along with some recommendations for engaging books for every age that will have your kids asking to read.
First sound fluency: Practice phonemic awareness anywhere you are! Driving in the car? Play "I-Spy" by spotting an object and saying something like, "I spy something that starts with /s/" Have more time? Play the same game with an I-Spy book!
Letter identification/phonics: Chicka Chicka Boom Boom by Bill Martin Jr. and John Archambault is perfect for reinforcing letter names. Add in some phonics practice by asking your child to show you what sound each letter makes.
Rhyming: Sheep in a Jeep by Nancy Shaw is a fun pick for the important skill of rhyming.
Storytelling: Tuesday by David Weisner is a Caldecott Award winning, wordless picture book that allows for endless creativity and imagination. Your child will use the vibrant illustrations to "read" their version of the story, and it could change every time!
Expression: If you're looking for something to teach reading with expression, I Want My Hat Back by John Klassen or any book by Mo Willems has hilarious dialogue that is perfect for modeling what I like to refer to as "talking like the characters".
Prosody: Tikki Tikki Tembo by Arlene Mosel has catchy rhythm and rhyme. Children will love this silly classic folktale!
Vocabulary: Mark Teague has fantastic books that are rich with vocabulary. Try Detective LaRue: Letters from the Investigation or Dear Mrs. LaRue. These actually have very high Lexile levels that older students could read on their own. They are never too old for picture books!
Fluency: The most important thing that you can do for your child's literacy development to model fluency is reading aloud. Put on your PJ's and cuddle up with a great picture book! If you loved Caps for Sale by Esphyr Slobodkina, there is a newly released sequel, More Caps for Sale!
Comprehension: You can (and should!) ask comprehension questions with any book that you read, but chapter books are especially great for summarizing. The Hank Zipzer series by Henry Winkler are very engaging! There is also a Here's Hank series for younger readers. *Bonus: the special font is easier to read for children with Dyslexia.
Non-Fiction: It is important to incorporate some non-fiction into your repertoire of home literacy. I have found that most students actually prefer it! In fact, many children can actually increase their reading level when they already have background knowledge on a particular subject of interest. National Geographic, Magic Tree House "Fact Tracker", and "Who Is" series are all fantastic choices.