By Holly Warren, Principal
We're so lucky to live in an area with many school options. Sometimes it can be overwhelming to know what's right for your child. Should a school be play-based? Stringent in academics? Forty-three years ago, a group of parents asked these same questions. Their answer: start a brand new school and name it Rivendell.
Rivendell provides students with a strong academic foundation in a creative, nurturing environment. All students have personalized learning plans that allow us to teach to the whole child. Our students realize their potential to become well-educated, imaginative, responsible and engaged people.
Our students enjoy the benefits of multi-age classrooms. Our school has four grade levels: Preschool, Younger Kids, Middle Kids, and Older Kids. Below, I explain what happens at each level and why Rivendell is where students learn to grow.
Read more below or contact admissions now! 
Rivendell Preschool (3 - 5 year olds): Instilled with Independence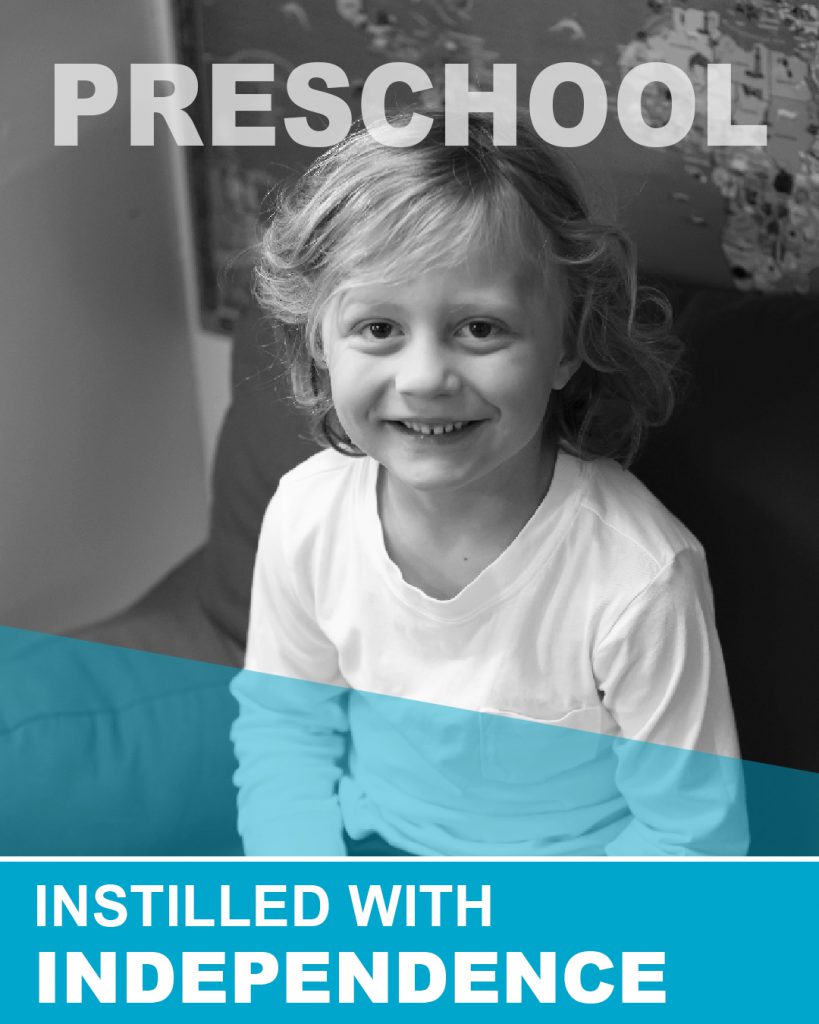 Rivendell's academic preschool is an immersive introduction to school. We focus on early literacy and numeracy skills through fun hands-on work jobs. Preschoolers take part in weekly "specials" including Spanish, art, music, science, and PE. Along with academics, students learn mindfulness and responsibility for their actions. Our teachers are there to help students work through challenges. This helps children become independent and take pride in their problem-solving abilities.
Rivendell is where preschoolers learn to grow.
Rivendell Younger Kids (PK - Kindergarten): Empowered to Explore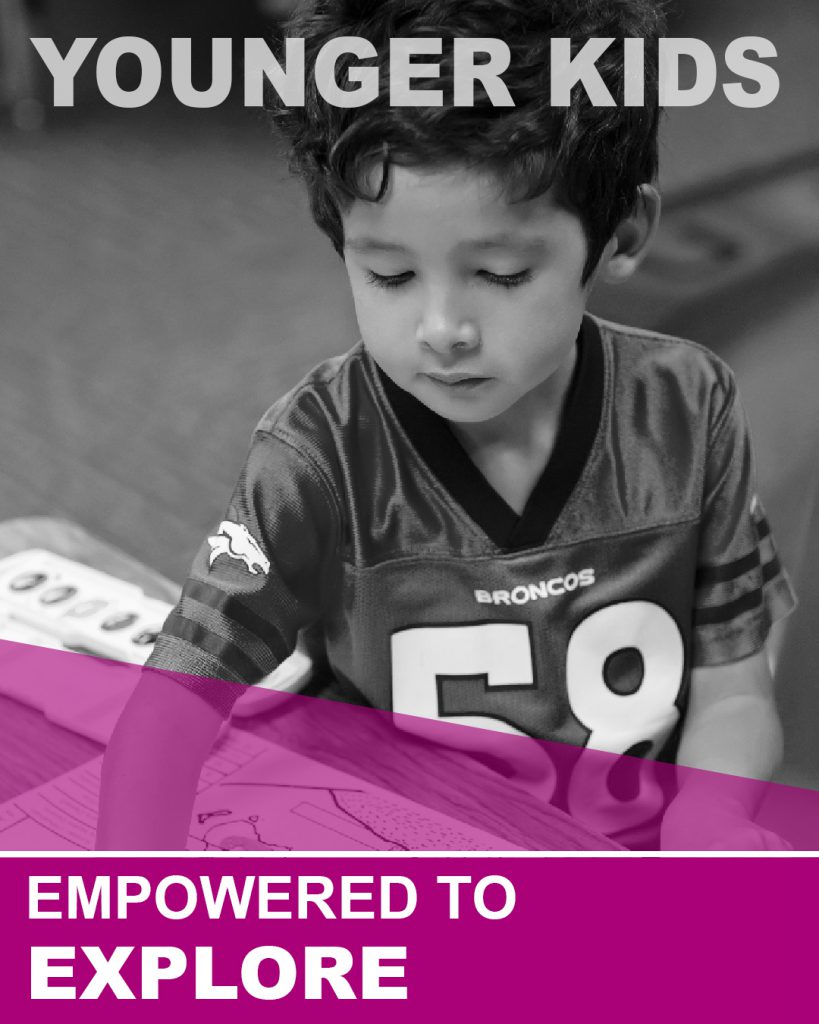 Our Younger Kids program stimulates the learner in every child. Students receive personal learning plans and individual instruction for reading, writing, and math. As part of their weekly specials, Younger Kids begin attending computer class. Responsibility, independence, self-esteem, and empathy develop through work and play. In our safe environment, children take risks and explore their creativity.
Rivendell is where Younger Kids learn to grow.
Rivendell Middle Kids (1st-2nd Grade): Motivated Toward Mastery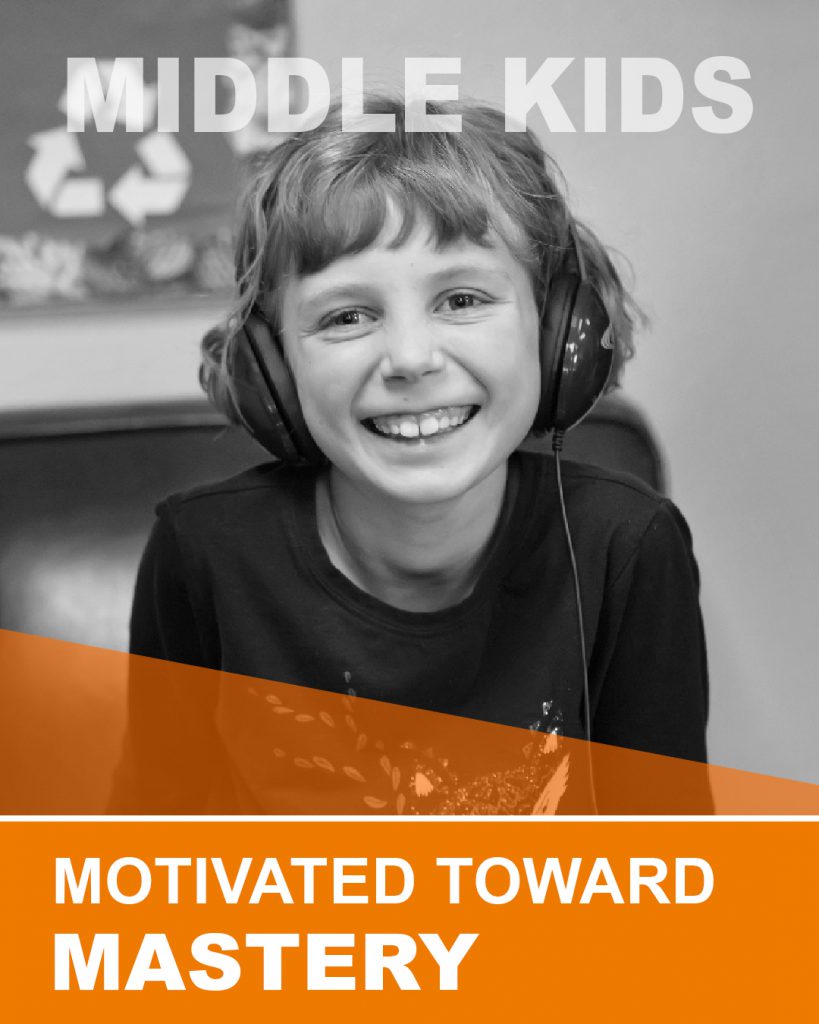 Persistent learning and mastery of skills and concepts is a focus for Middle Kids. Students move through the curriculum at their own pace and with appropriate challenges. Interpersonal skills, conflict resolution, self-responsibility, initiative, and independence are further developed. Middle Kids teachers encourage students to take risks and challenges in their learning.
Rivendell is where Middle Kids learn to grow.
Rivendell Older Kids (3rd-5th Grade): Prepared for Opportunity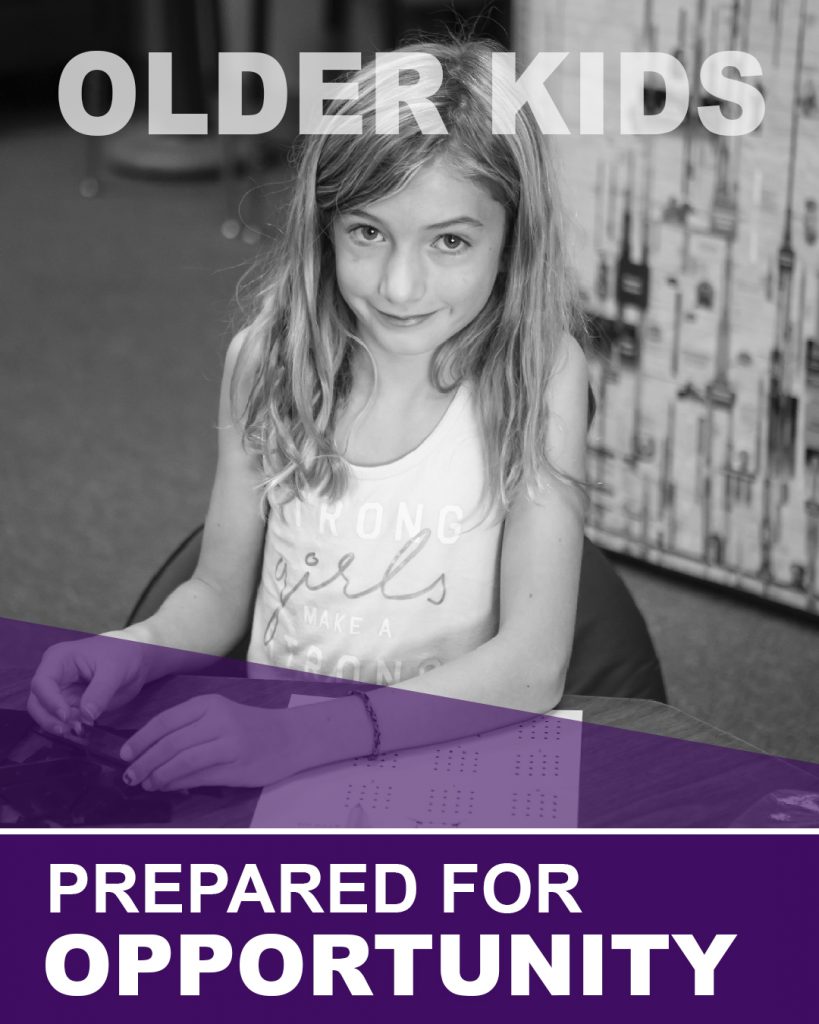 Rivendell Older Kids have skills to take on the future - middle school, high school, and beyond. A growth mindset and love of learning enable students to do whatever they set out to do. The curriculum is challenging and includes new concepts to ensure Middle School readiness. Along with academics, teachers encourage self-advocacy and relationship building with teachers and peers.
Rivendell is where Older Kids learn to grow.
Rivendell Graduates: Prepared for What's Next
Rivendell graduates leave with lifelong friends and mentors. Our graduates are people who:
Are active participants in their learning.
Enjoy challenges because they aren't afraid to fail.
Work well independently and also as collaborators.
Accept themselves and others for who they are and recognize that we are all unique.
Wherever your student is in their academic journey, Rivendell is where they can learn to grow. Enrollment is now open! Get started here.