These spots aren't exactly a "secret", but they are generally much less crowded that the old favorites like City Park and Spring Canyon. If you love to find new spots to picnic, give these a try! We've also included some fantastic recommendations from three local restaurant owners, for a quick meal to pick up on the way, if you don't feel like packing your own picnic.
CSU Campus - Sherwood Forest or the Arboretum at PERC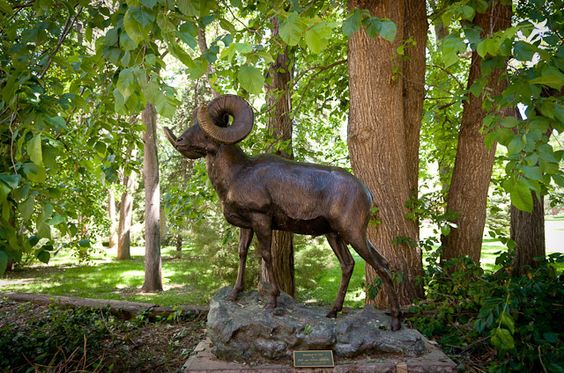 Sherwood Forest is a tiny little pocket of trees just south of the Oval on the CSU campus. It does not have picnic tables, but there are low walls to sit on, and a few stumps around too. Interestingly, the "forest" contains every tree native to Colorado.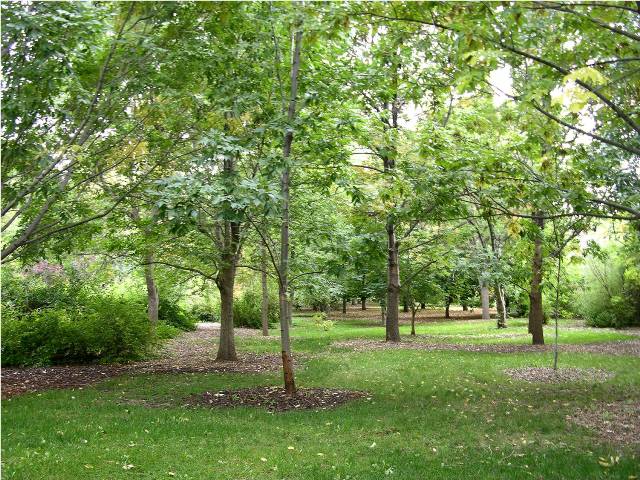 Most of the Plant Environmental Research Center was moved due to the construction of the new stadium on campus, but arboretum is still in it's original location at 630 West Lake Street (enter from Shields). The trees and shrubs are also marked so you can sneak a little horticultural information in along with your picnic!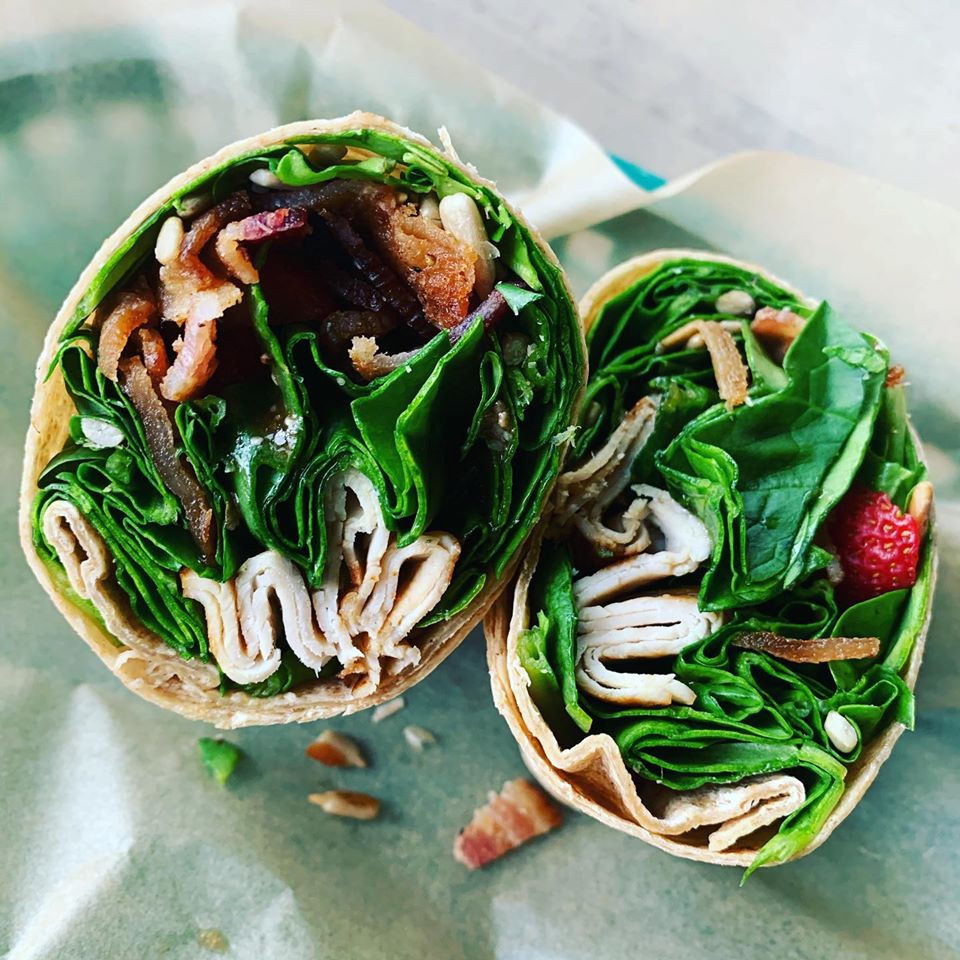 Owner Lauren Storeby suggests:
"We love ourselves a good picnic and luckily our food travels perfectly to take to a park and enjoy the beautiful outdoors that Fort Collins has to offer! Some of our favorite picnic items include the Turchavo, the Big Al (Bacore) or the Veg-Out Wrap. We would also recommend any of our freshly prepared salads while pairing with a bag of chips and a special house-made cookie! And don't forget a refreshing beverage- we would recommend a small batch soda, locally sourced kombucha or even a kids organic honest juice box!"
Watson Lake and Bingham Hill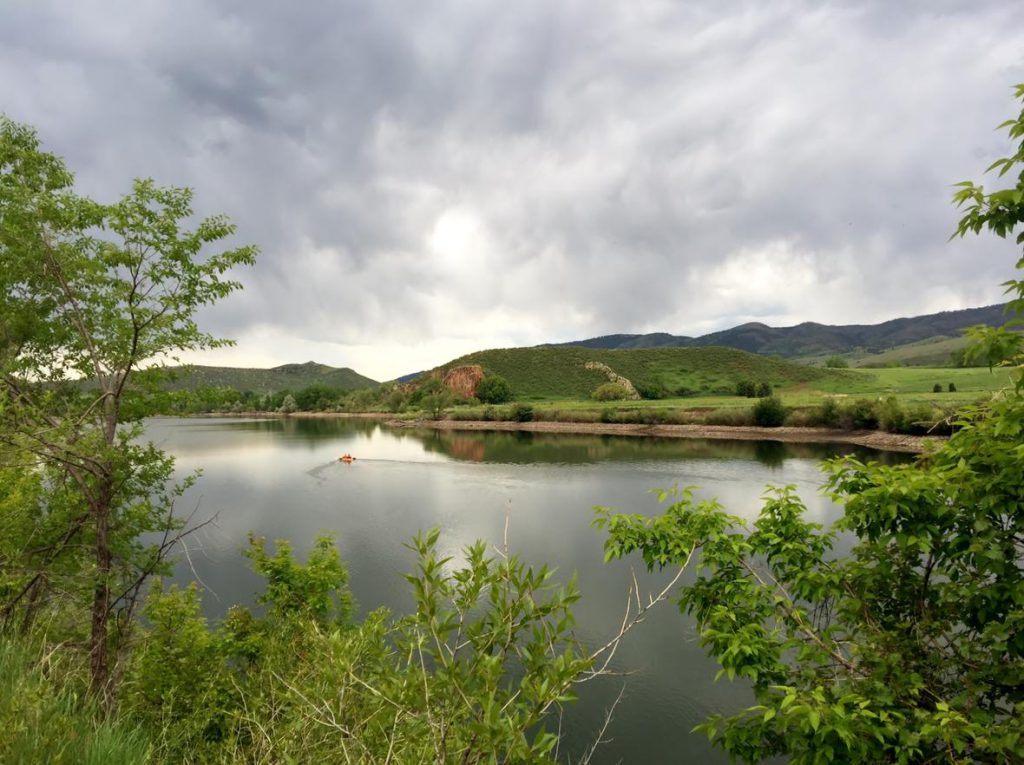 Watson Lake is a short drive up Rist Canyon Road and has picnic tables around the lake, as well as river access most times of year. It's almost never crowded at lunchtime, even on weekends.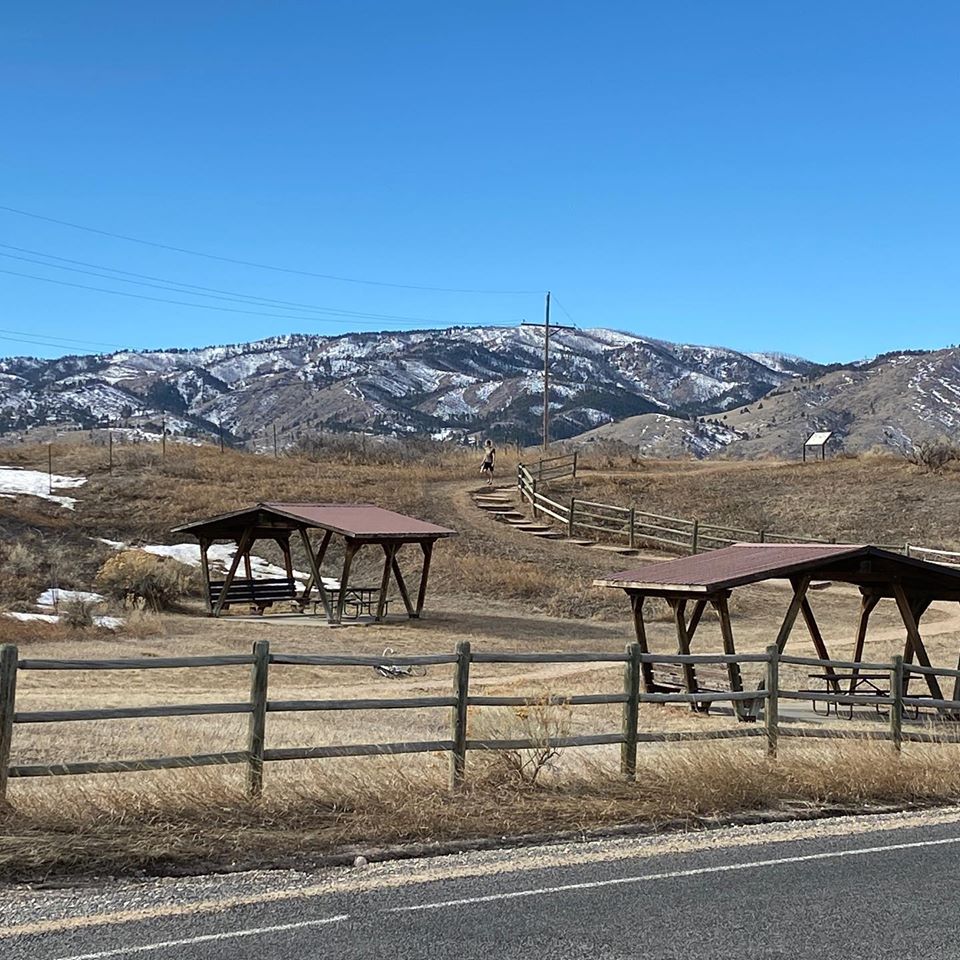 The Bingham Hill Park picnic area offers a great opportunity for dinner with a view. Just take the short walk up to the top of the hill and you are rewarded with gorgeous views of the valley below, including the historic buildings of Bingham Farm.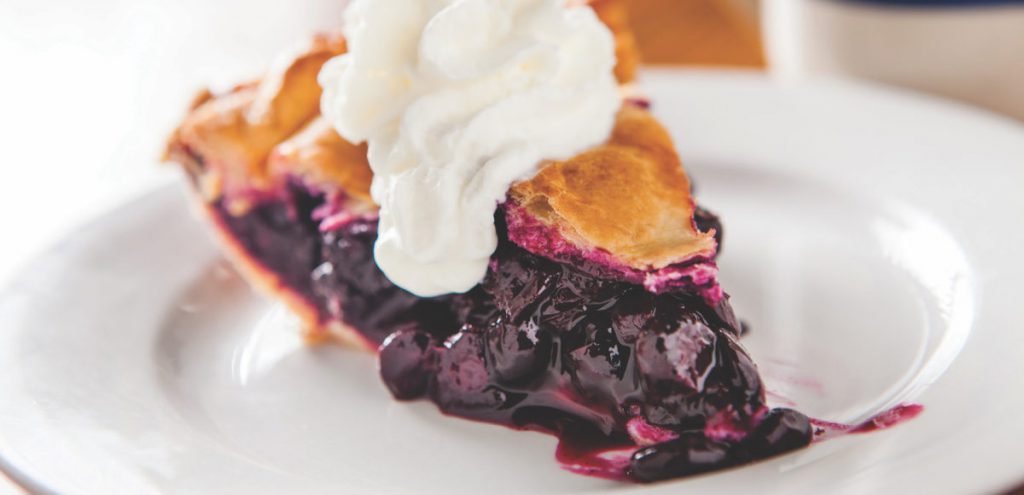 Owner Jason recommends:
"The Fisherman's lunch is a great choice to grab and go for a picnic, and includes an optional hand-tied fishing fly! We also offer daily sandwiches, unbeatable pastries and pies, and drinks to take along. Be sure to mention you're a Rivendell family, so we can give you a discount when you order."
Indian Hills Park and Water Way Park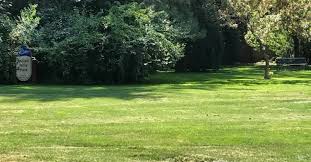 This little pocket park is tucked away at 801 East Stuart. There is no play structure, but there is a super cool thicket that you can go inside and pretend all sorts of fun things!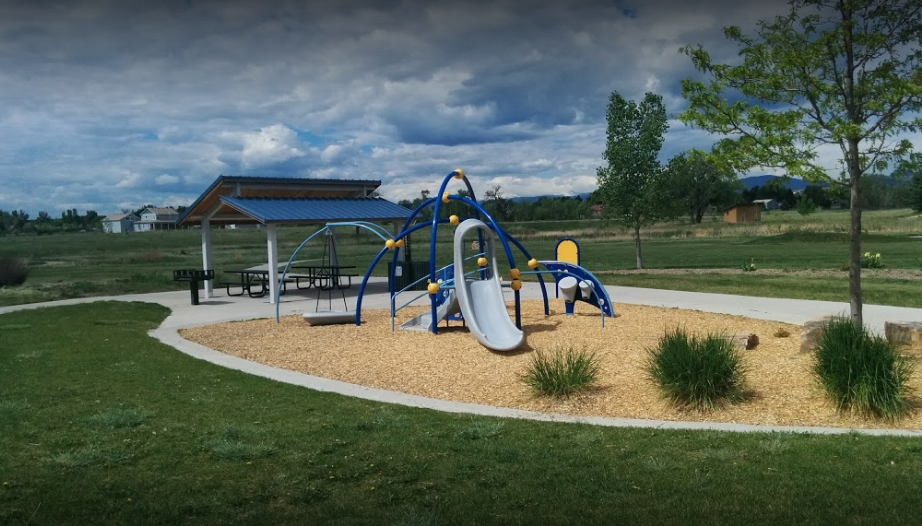 Water's Way Park is a relatively new park in Fort Collins. It's in the middle of a quiet neighborhood and backs right up to the Pelican Marsh Natural Area, for a great exploratory walk after eating.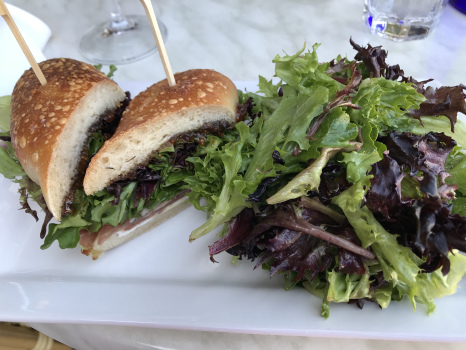 Owner Tina recommends:
"We have several choices - Party to go box includes crackers, three different cheeses, meat or jam. Can add dried fruit and nuts. Only need to supply a cutting board and a knife! (small feeds 4)
Cheese plate to go includes crackers and three cheeses (1/4 pound each), plus all the pairings. Cut and artistically arranged.
Cheese and meat plate includes two cheeses and two meats (feeds four).
We also have sandwiches, salads, soups to go as well. Difference between "party to go" and "plate" (since they are the same price) "plate" is cut for you and less cheese, "party to go" - nothing is cut but more cheese/meat. Both are offered in a mild, middle of the road, and wild choices."
If you have a great picnic at one of these spots, be sure to post photos and let us know on Facebook or Instagram - enjoy your summer!