It can be tough to find healthy recipes that are quick, easy and "kid approved". Lucky for us, local Fort Collins recipe developer Chelsea Mae Plummer has shared her top 10 favorite kid friendly recipes with us. Most are also perfect for budding chefs to help prepare as well - enjoy!

Find all of Chelsea's recipes at www.maesmenu.com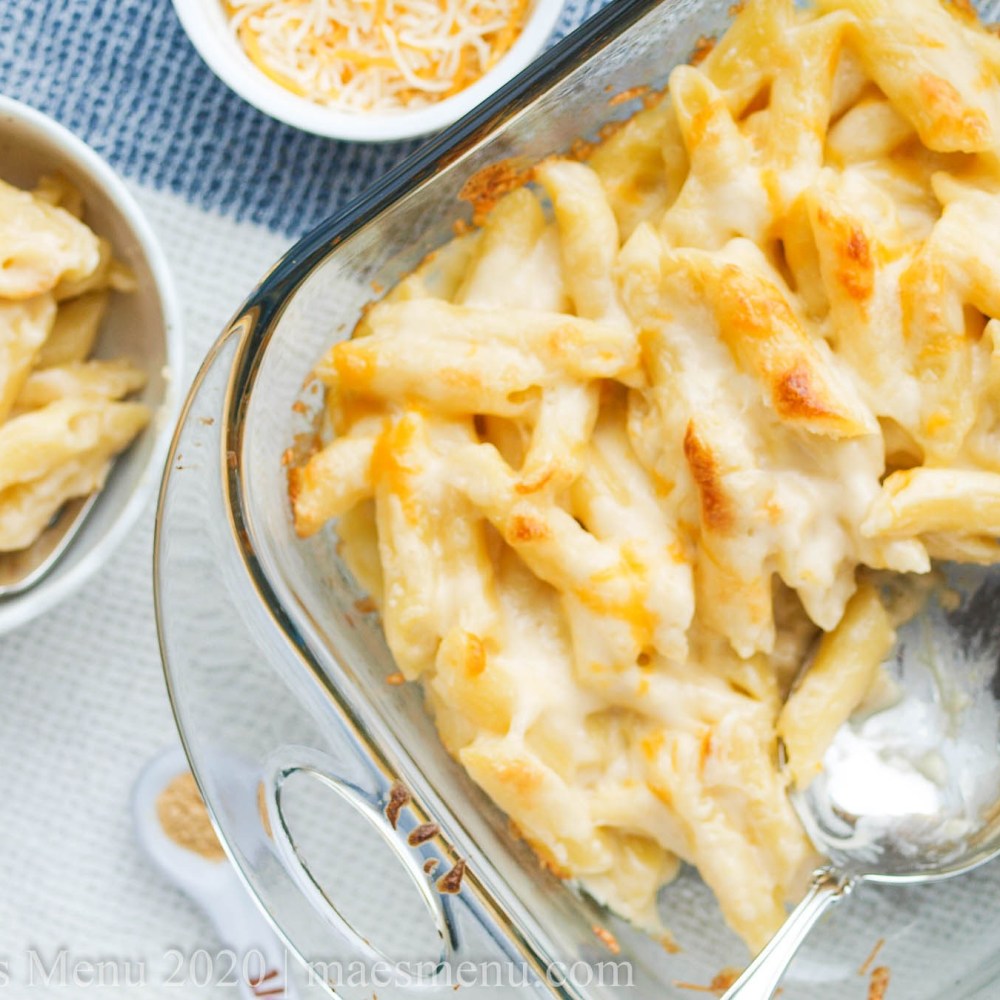 A rich and creamy Healthy Macaroni and Cheese Recipe that you can either bake or serve straight off the stove top! This recipe is lighter in calories and fat than traditional mac and cheese recipes.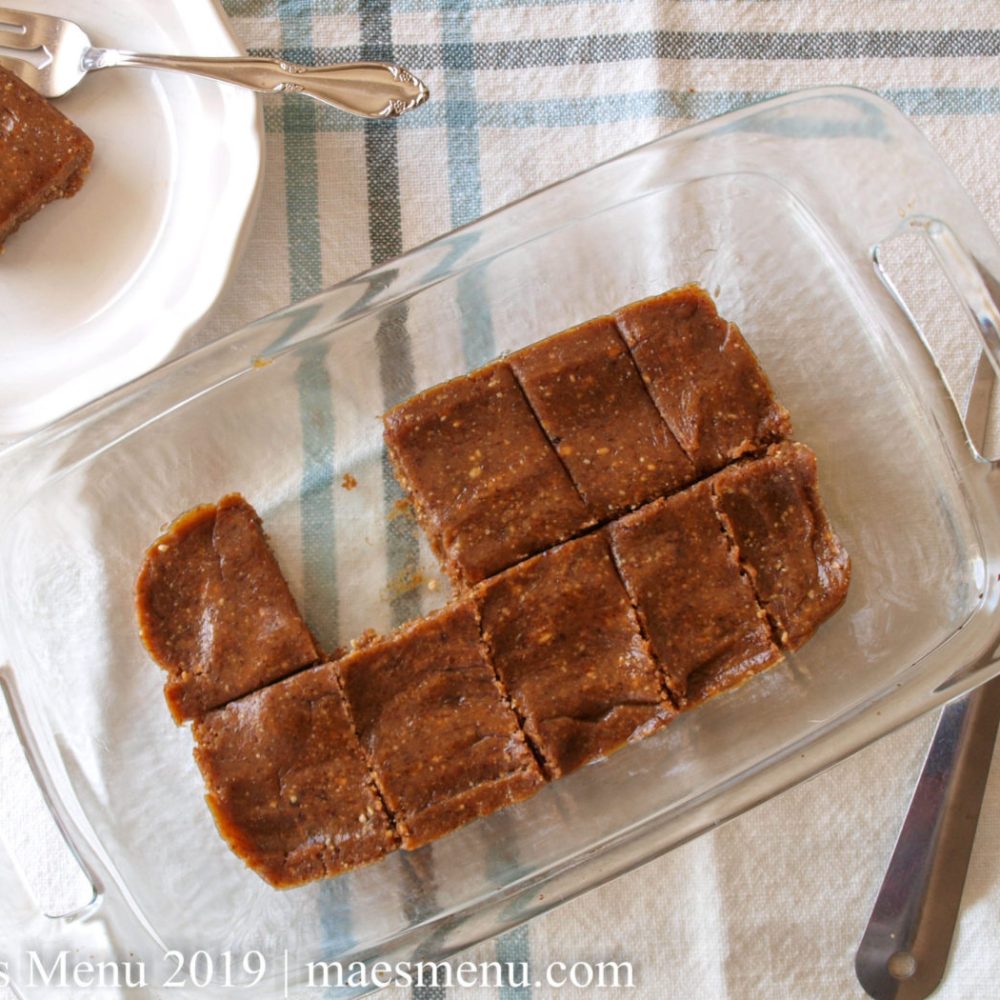 Peanut Butter & Jelly Larabars:
Take a trip back to childhood with this whole fruit and nut Peanut Butter & Jelly Larabar recipe.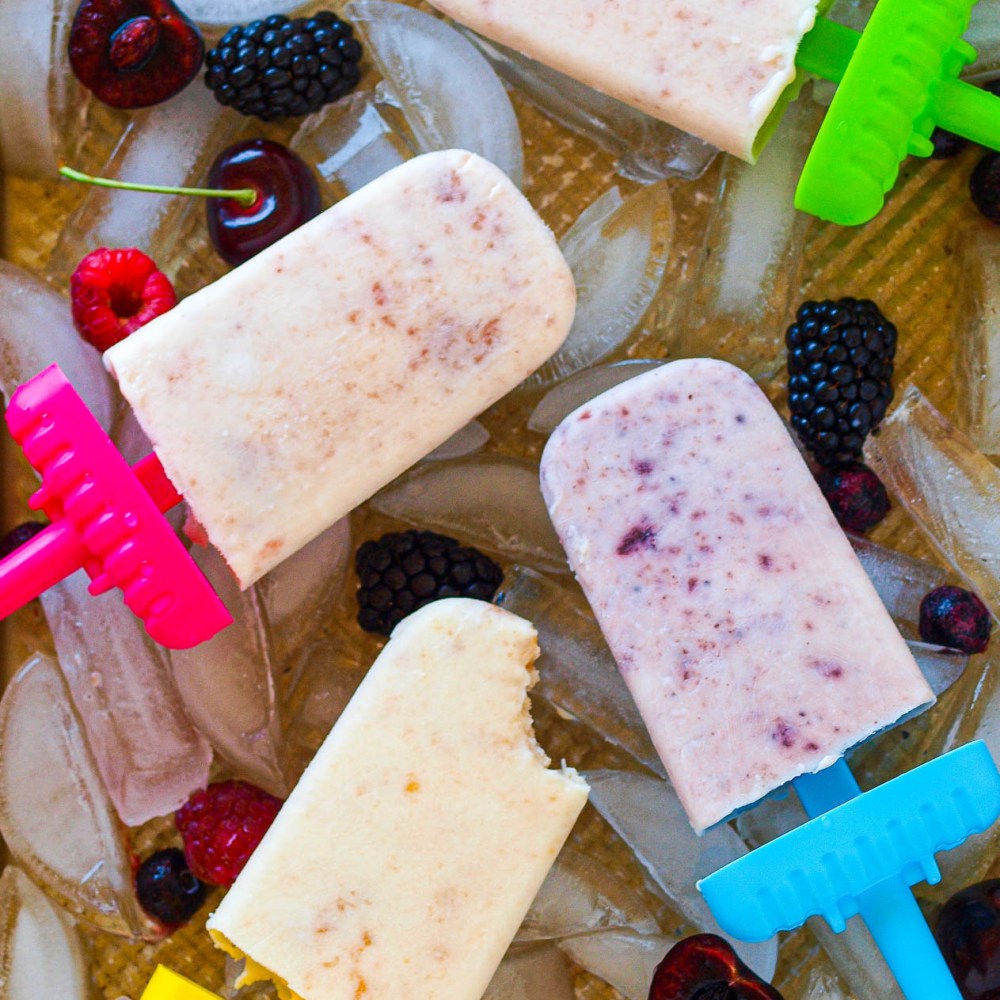 3-Ingredient Healthy Yogurt Popsicles:
Cool off this summer with delicious, yet easy and Healthy Yogurt Popsicles! These family-friendly treats only take 3 ingredients and have no processed sugar!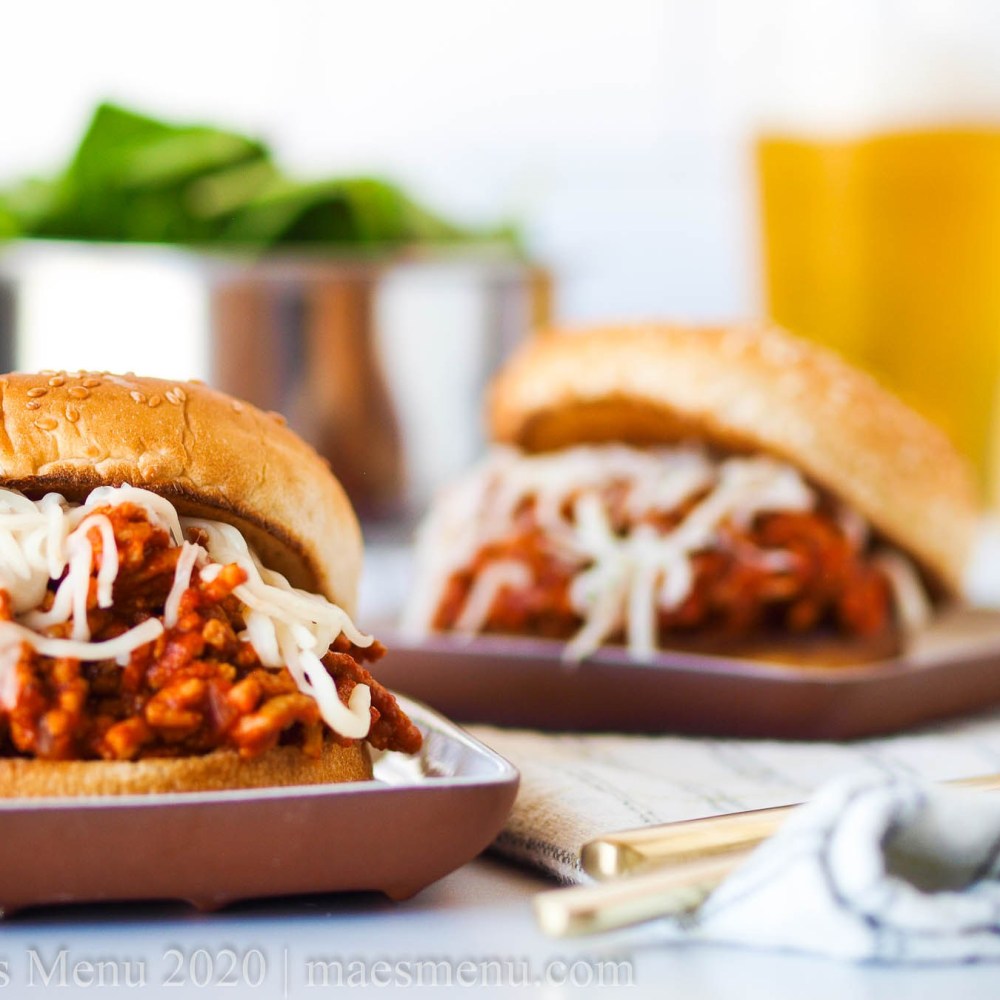 Get a healthy 20-minute dinner the whole family will love on the table tonight with these Turkey Sloppy Joes!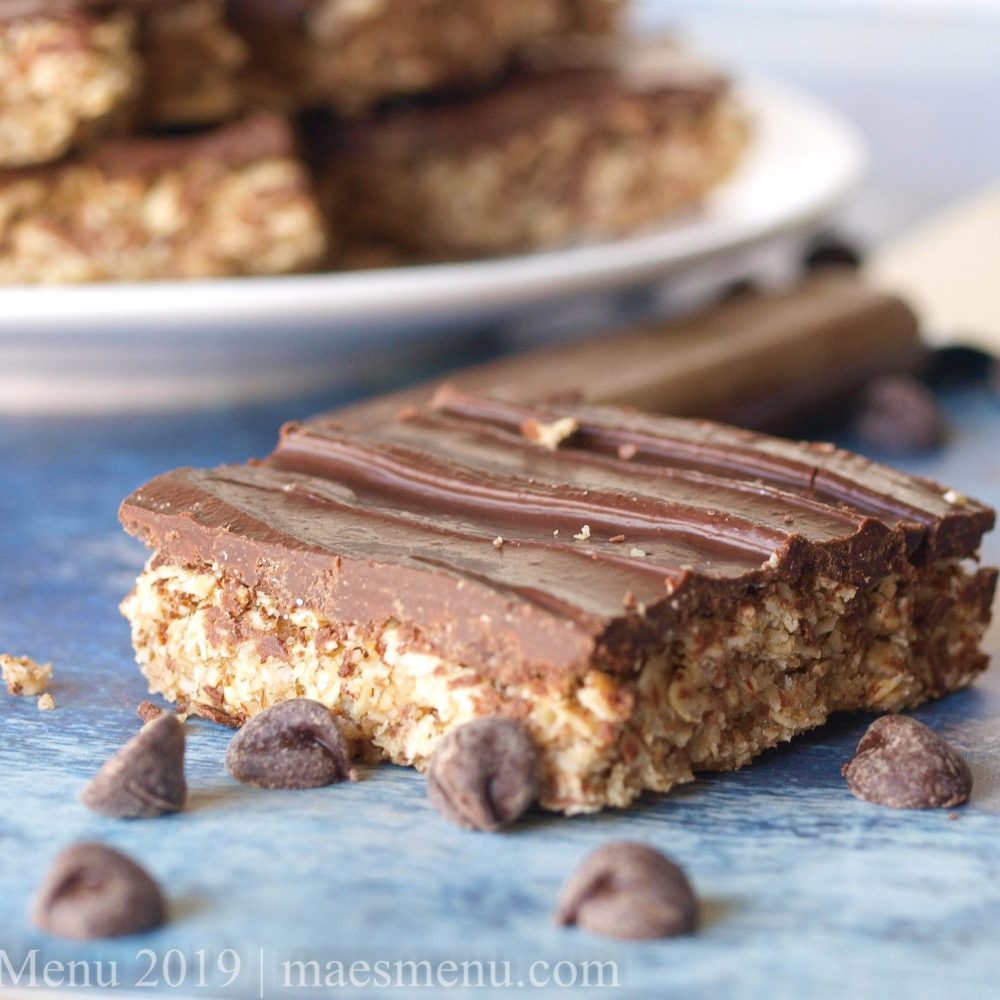 No-Bake Chocolate Oatmeal Bars:
Make a healthier sweet treat or a delicious energy bar. These Healthy No-Bake Oatmeal Chocolate Bars take only 10 minutes and 2 bowls to make!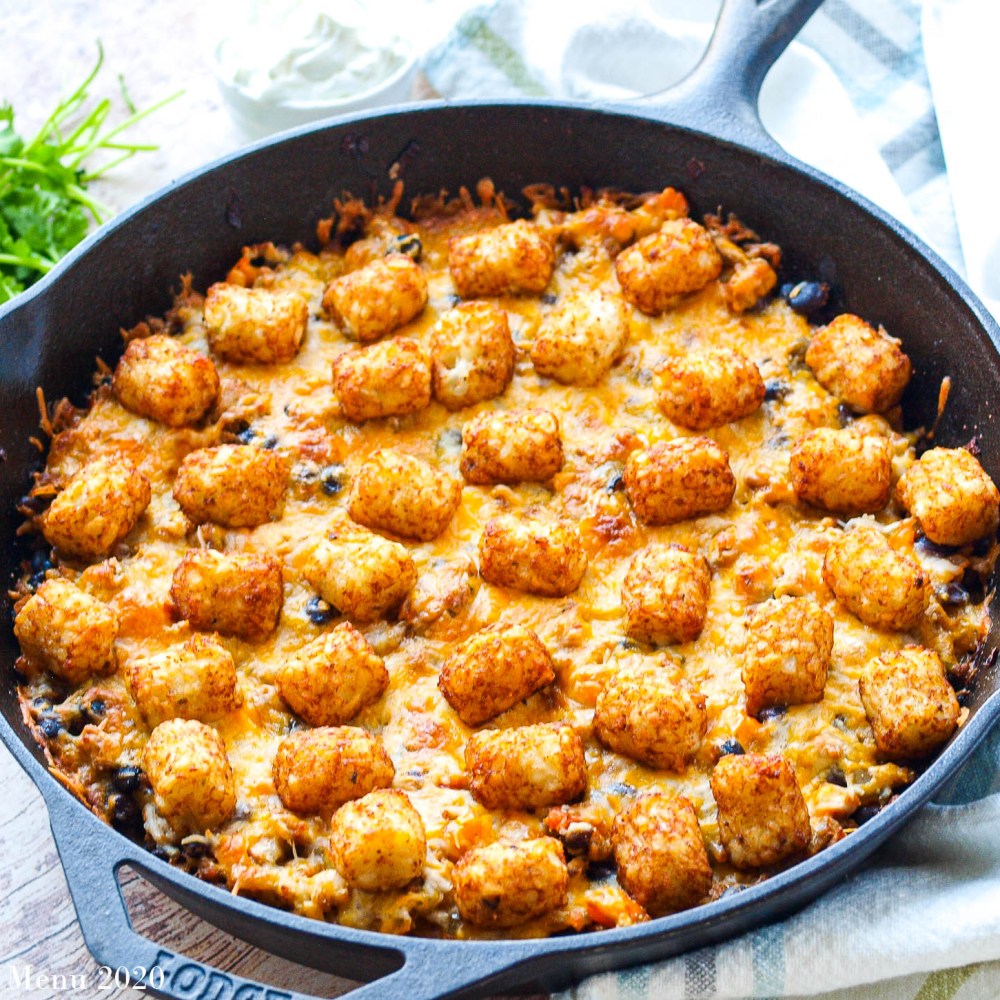 A satisfying & healthier rendition of classic comfort food, this Taco Tater Tot Casserole is an easy one-pot recipe the whole family will love!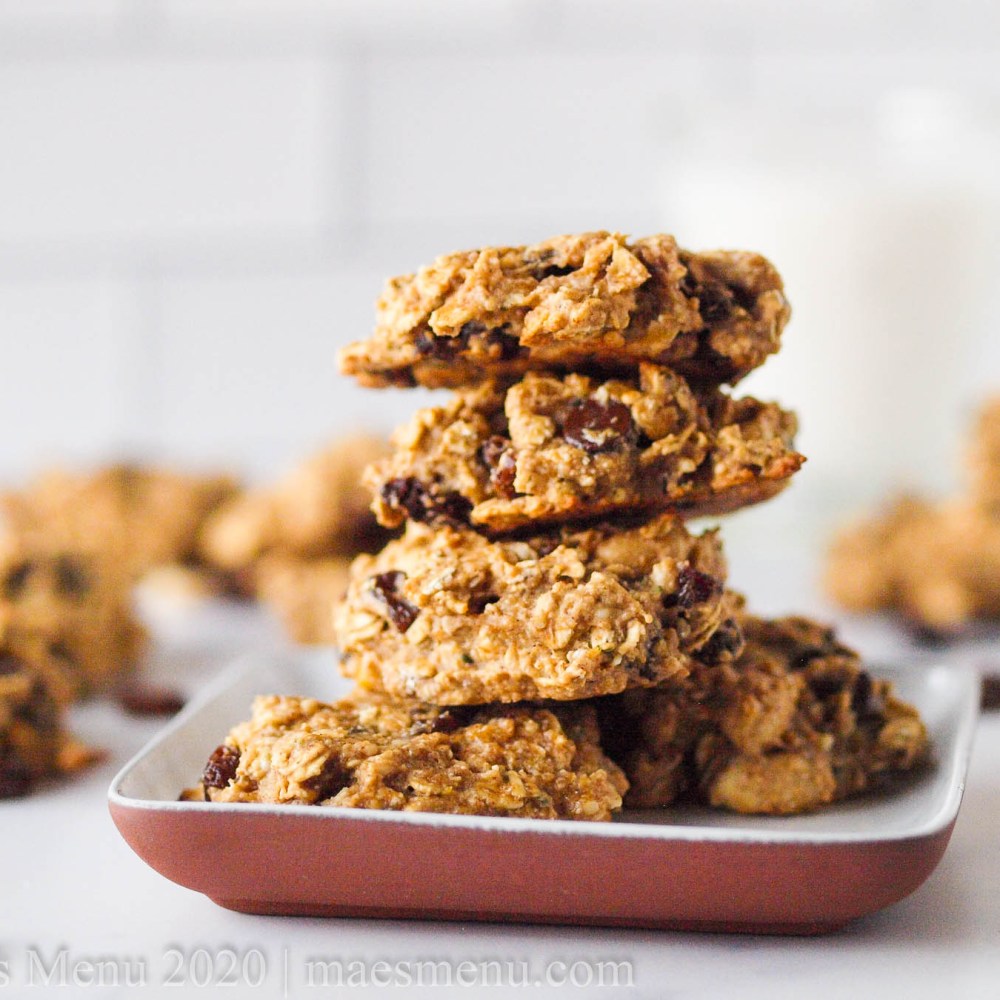 These one-bowl Protein Breakfast Cookies are gluten-free & full of whole grains and plant-based protein. Most importantly, they're 100% free of butter, processed sugar, and gluten! They're perfect for a quick breakfast before a workout or on a busy morning.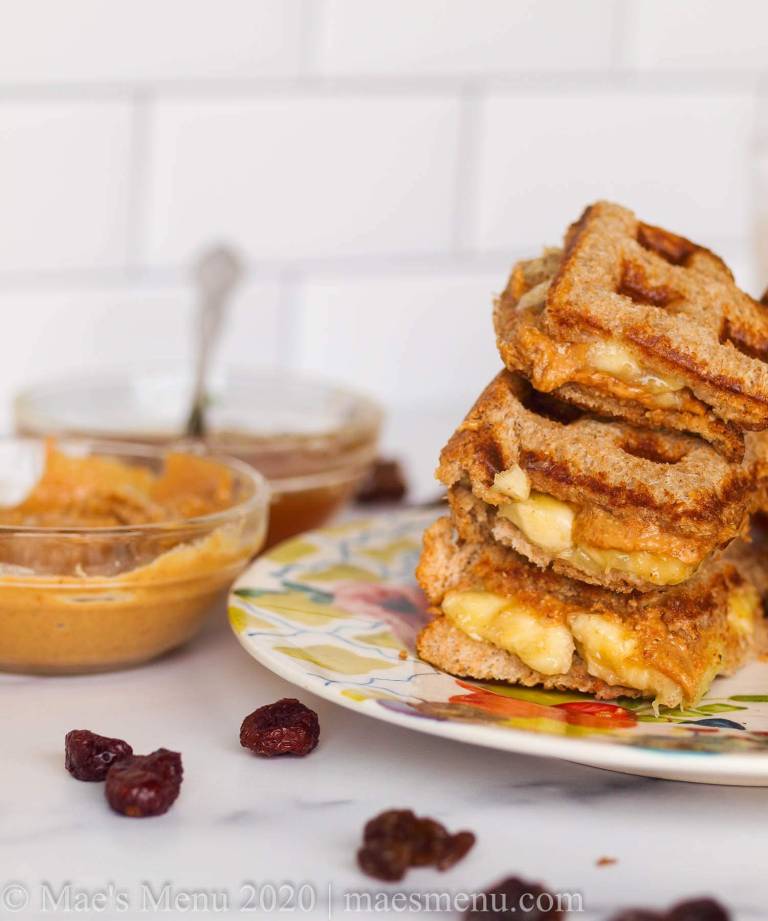 Peanut Butter & Banana Wafflewhiches (in a guest post on a local MD's site):
Easily reinvent peanut butter banana sandwiches with these Peanut Butter Banana Wafflewiches. You and your kids will love them because they take less than five minutes to make and don't require any hard-to-find ingredients.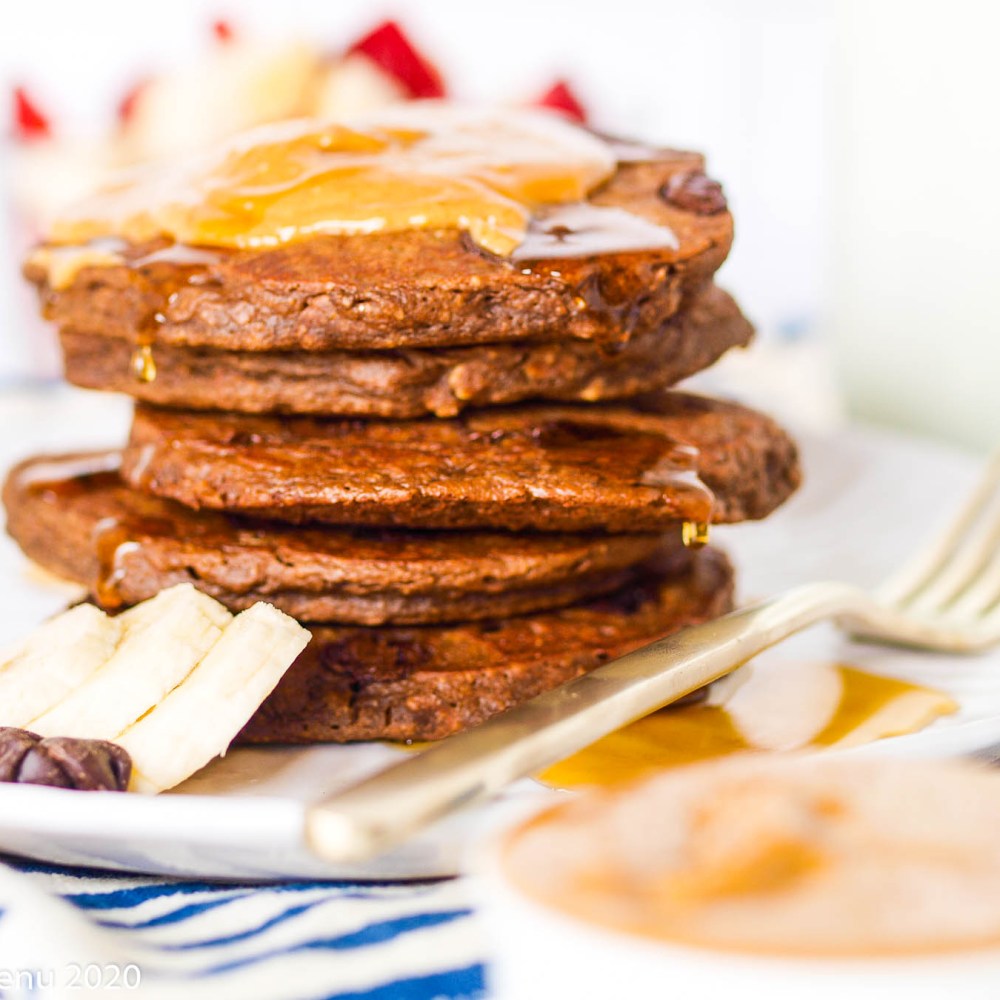 Double Chocolate Chip Banana Pancakes:
Get a healthy, delicious, and easy breakfast on the table in no-time with these Banana Double Chocolate Chip Pancakes! They're gluten-free, full of fiber, and the whole family will love them!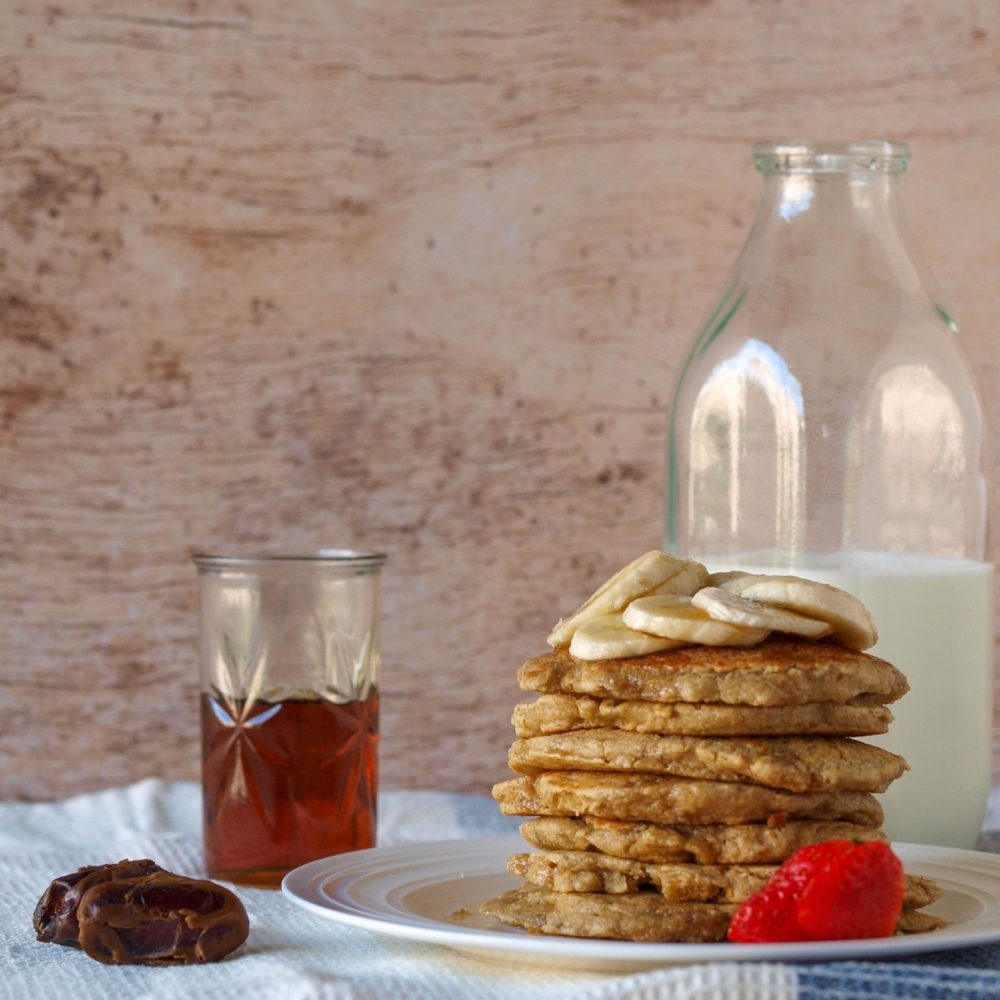 Gluten-free oatmeal blender pancakes that require absolutely no flour or bananas! Just throw whole oats, eggs, milk, and a few other simple ingredients in a blender and you're ready for the griddle!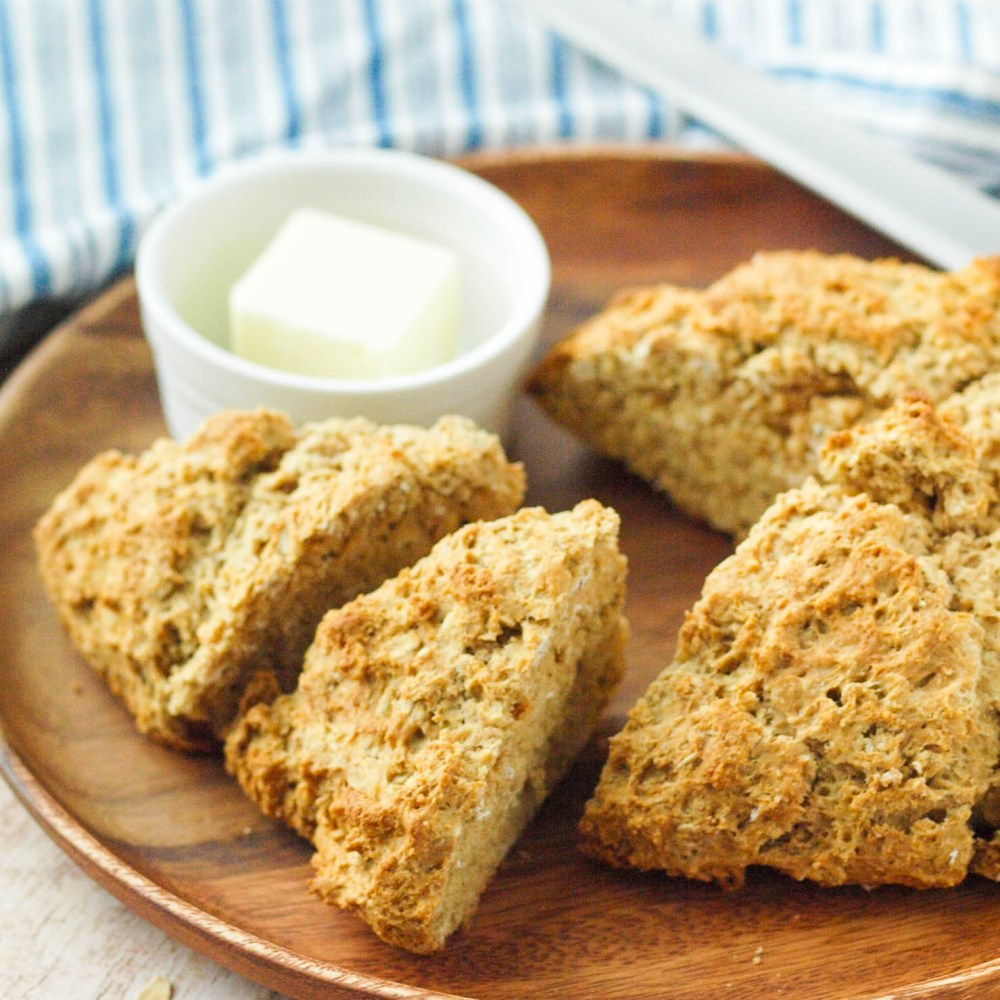 Enjoy a classic loaf of bread without the fuss of yeast with this No-Yeast Oatmeal Bread. This bread is hearty, comforting, full of whole grains, and ready in under 50 minutes.