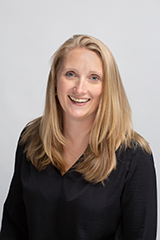 I began teaching at Rivendell School in 2013. Since moving to Fort Collins, Colorado from Michigan in 2004, I have heard of the outstanding program at Rivendell School. I am thrilled to be a part of the individualized academic approach and look forward to witnessing the growth of the preschool students.

I love working with young people and teaching creative thinking skills. I have been teaching preschoolers and Pre-K students for over 10 years and served as assistant director at an early childhood center for 3 years.
My husband and I live on a small bit of land in north Ft Collins. We have a son, William, two dogs, and several chickens. In my spare time I enjoy hiking, drawing and painting, photography, and most anything that gets my creative juices flowing.
Back