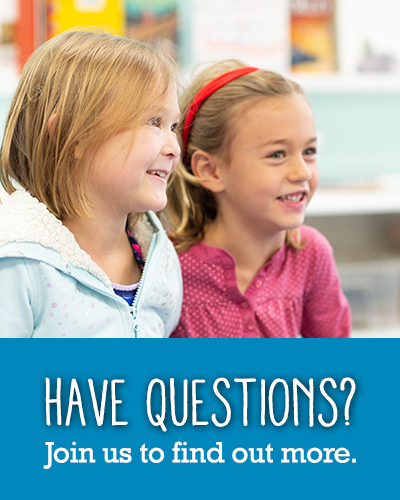 Upcoming Dates:
• Thursday, November 7, 4:30-5:30pm
Or please contact us to schedule a tour.
To RSVP for an Information Session, please submit this form. Child care will be provided upon request.
Attending the Rivendell Information Session will give you a chance to tour the school and talk with staff members and the principal. The principal is available to answer questions after the presentation.
If you are considering a mid-year transition to Rivendell, you can also find more information on our Transitioning Mid-Year page.
If there are no Information Sessions scheduled, or you can't attend at one of the listed times, please contact us for a private tour.
Learn more about our admissions process here.
Learn more about our school: