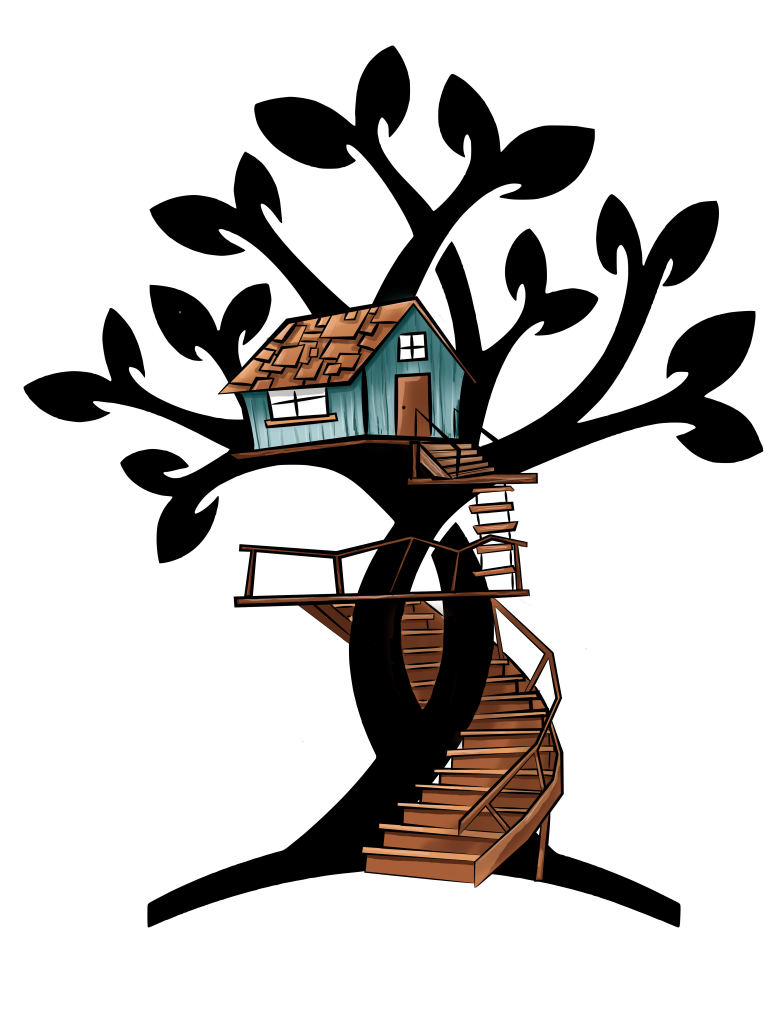 Summer 2023
Welcome to Summer Enrichment Camps at Rivendell! Our experienced staff has offered innovative, challenging and fun summer classes for over 40 years. With a wide variety of topics and activities, there's an opportunity for every child to explore new subjects, learn new skills and discover new interests in a positive and engaging learning environment.
Our camps are closed for the year, but you can take a look below at last summer's offerings to get an idea of what sorts of exciting options we'll be offering for next summer! Look for our 2024 offerings in January; registration will open to the public mid-February.
Find out more about our general camp policies here, including registration and payment information, what to bring, and cancellation and refund policies. If you have any other questions, please contact us at rivendell-camps@rivendell-school.org. (Email is best to make sure we can best help you with answers for your specific problem.)
Choose from our licensed preschool for 3- & 4-year-olds and fun-filled summer classes for school-aged students, including art camps and LEGO robotics. Children do not need to be Rivendell students to attend our summer programs.
Rivendell Summer Enrichment Camps run 8:00am to 3:20pm daily.
Camp registration closes 10:00am MT Friday morning prior to the start of the given camp.