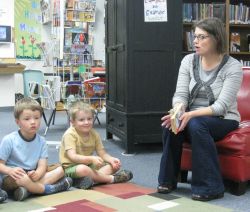 Parents are a vital part of the Rivendell family. Keeping you up to date on what's going on at Rivendell is important, and you can find information in this section to help you plan your child's day, week and year.
Want to help Rivendell as a volunteer? Find out how.
If you are interested in enrolling at Rivendell, see our admissions overview.
Parent Information:
Also see our library page and our newsletter archives.