Kid's Night In is not being offered at this time due to COVID-19. We will continue to evaluate and offer again when it is safe to do so.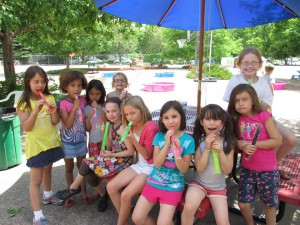 The kids spend the night in with us, and you get to spend the night out! We look after them from 6-10pm on a Friday evening, and provide dinner, games, crafts and a movie. Rivendell students and siblings only.
"Kid's Night In" are scheduled throughout the year.
Cost is $30 per child ($20 each additional sibling); Rivendell students and their non-Rivendell siblings only (Younger Kids through Older Kids; no preschoolers). Payment due upon registration. Register on-line at the Rivendell Activities registration site. 20 student limit, registration closes Thursdays at 12:00pm. PLEASE NOTE: Drop off begins at 6:00 pm. If a child arrives before 6:00pm, they will be checked into aftercare.